Our Story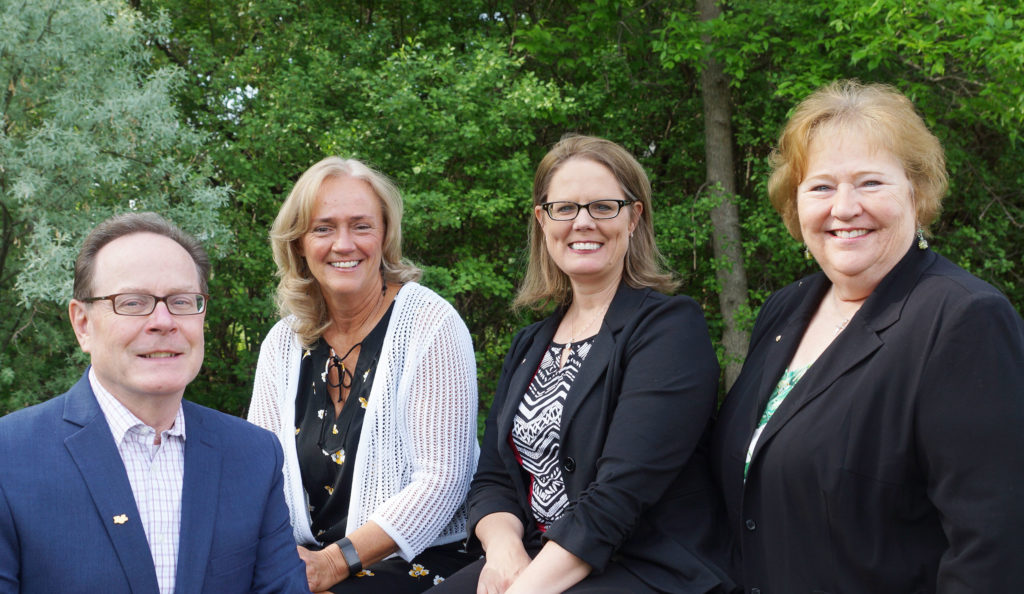 Erickson-Larsen, Inc. (E&L) established their reputation in the managing general agency market in 1980 when Lance Erickson & Merwyn Larsen opened their doors.  They had an idea to offer unparalleled service and expertise in providing Managing General Agent services to the independent insurance agent.  With the reliability and longevity E&L has established over the past 40 years, we are proud of our "value-added service".  That puts E&L in the forefront in meeting today's complex insurance needs.  Through professionalism and dedication to our customers, E&L has been a leader in providing unsurpassed underwriting expertise for the excess surplus lines insurance industry.  We are the "puzzle pieces" in the assembly of providing the best specialty insurance products available for the consumer, through the independent agency system.  E&L operates in the states of Minnesota, Montana, North Dakota, South Dakota, Wisconsin and Wyoming.
In 1980, the first office of Erickson-Larsen, Inc. opened its doors in Brooklyn Park, MN.  Located in a warehouse office with under 200 square feet, our staff consisted only of Lance Erickson & Merwyn Larsen.  During our first decade in business, we moved locations two times and expanded our staff to over 20 members.  In 1991, we expanded our operations by acquiring Bjornson/Sentinel – E&L, located in Fargo, ND. Six years later, Erickson-Larsen, Inc. – WI opened in Madison, WI.  Just a few months later, we expanded our services to provide premium financing for our customers through our in-house premium finance company – ExceL Premium Finance.
E&L has moved into the second generation of ownership.  With the retirement of Lance Erickson in 2002 and Merwyn Larsen in 2016, Jennifer Larsen has taken over the reins with the same ambition and dedication of the original owners.  Along with the help of Executive Vice President, Paul Bloch, Vice President of Property/Casualty, Linda Elstad and Vice President of Transportation, Melissa Goschen, E&L will be there to help with your customer's needs.
With the advancement in technology, we are proud to announce in June 2020 the staff from our Madison, WI office have successfully moved to working remotely full-time.  With a staff of just under 50 members between our locations, we are proud to operate as one team.  All locations and staff are fully integrated to provide our customers the best possible service, no matter which location is accessed for their insurance needs.
In planning for the future, provisions are constantly being made to improve the products and services that E&L offers.  We are extremely aware of the changing environment and the needs of the insurance buyers.
Over the "long-haul" we look forward to continued growth.  In the coming years E&L will continue to be a leader in providing the necessary "value-added services" for both our companies and our insurance agents.