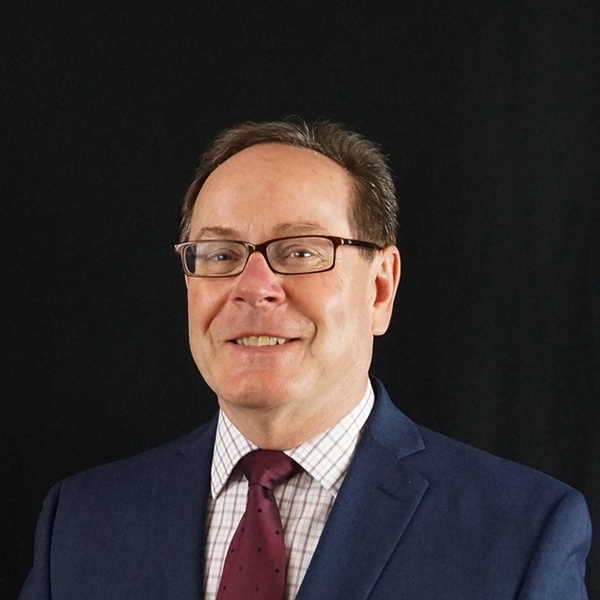 Paul Bloch
Executive Vice President
Direct Phone (763) 257-1347
pbloch@ericksonlarseninc.com
Paul is a commercial insurance professional with twenty five plus years experience.  He has held various underwriting and management roles throughout his career, with increased responsibilities.   Paul's carrier experience is mixed between the standard/admitted market and the excess/surplus lines market.   Paul comes to Erickson-Larsen, Inc. from Northland/Northfield Insurance Company where he held the position of Managing Director, overseeing the Central Region of Contract Binding/Underwriting.  Prior to Northland/Northfield he was an underwriting manager for Fireman's Fund Insurance in the Twin Cities.
When not doing insurance Paul has a passion for photography and enjoys spending time with family and friends.