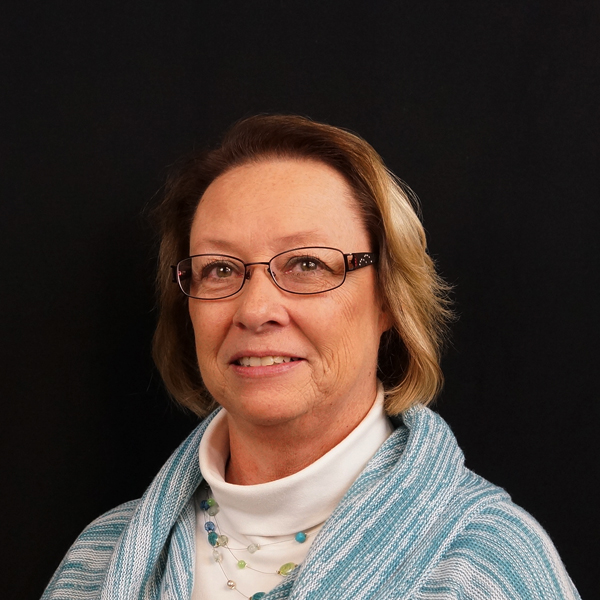 Pat Klettke, CISR
Production Support Specialist
Phone (608) 249-6050, ext. 130
pklettke@ericksonlarseninc.com
Pat started her career in the insurance industry on the retail side. Prior to joining the Erickson-Larsen, Inc. team in 2000, she worked at a retail agency that specialized in commercial trucking. Since then, her responsibilities have ranged from policy issuance to rating to assistant underwriting for both commercial auto & property/casaulty business.  In 2002, Pat earned her CISR designation.
In her spare time she enjoys motorcycling, reading, needlework, baking for the office, and spending time with her grandchildren.