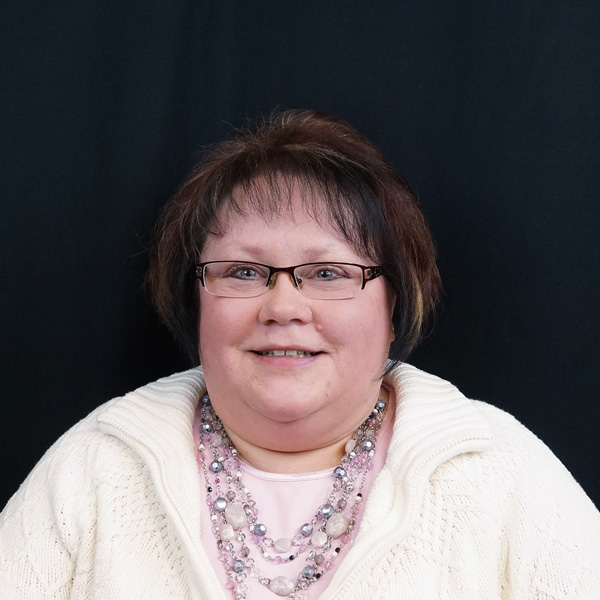 Naomi Selzler, CIC
Transportation Underwriter
Phone (608) 249-6050, ext. 123
nselzler@ericksonlarseninc.com
In 1991, Naomi joined Erickson-Larsen, Inc. in our Fargo, ND office (Bjornson/Sentinel-E&L). She started her career with E&L in the Transportation Department. Since that time, Naomi has expanded her knowledge into the Property and Casualty side on the business. In 2001, she transferred to our Madison, WI office where she primarily is responsible for transportation business.
Naomi earned her INS designation in 2000 and her CIC designation in 2004. She continues to take educational courses to expand her insurance knowledge.