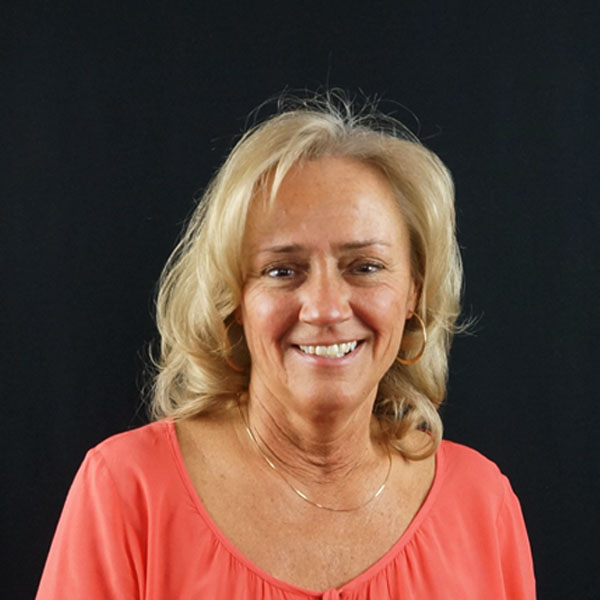 Melissa Goschen, CIC
Vice President of Transportation
Branch Manager-Fargo
Direct Phone (701) 893-2718
mgoschen@ericksonlarseninc.com
Melissa came to Bjornson/Sentinel E&L in 1996, with 11 years experience on the agency side of the business. She started her career with Bjornson/Sentinel-E&L as a transportation underwriter. In 2002, she was promoted to Branch Manager.  In May of 2018, Melissa was promoted to Vice President of Transportation and is responsible for the entire transportation division of Erickson-Larsen, Inc.
Melissa graduated from Moorhead State University with a degree in Business Education.  She earned her CIC designation in 2003.