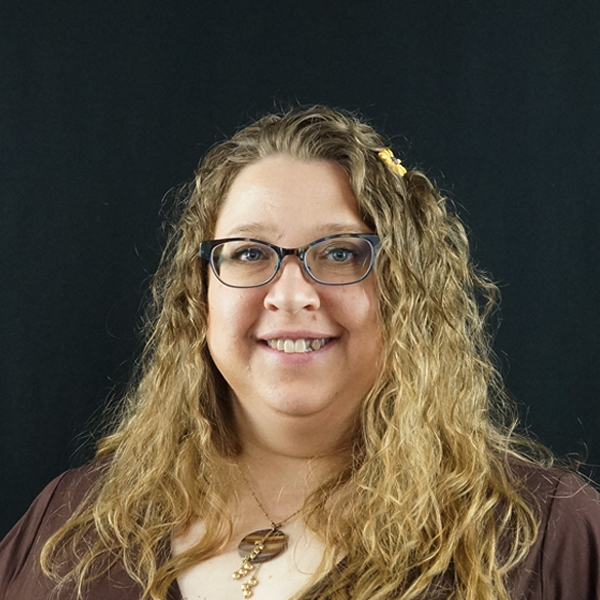 Kristy Himanga
Transportation Underwriting Support Specialist
Direct Phone (701) 893-2719
khimanga@ericksonlarseninc.com
Kristy started her career in the insurance industry when she joined the Bjornson/Sentinel – E&L team in March 2006. She started in the Policy Services Department and in early 2009 she transitioned to the Transportation Underwriting Assistant Department. In 2015 she was promoted to a Renewal Underwriter for Transportation and Garage. Kristy earned her AINS designation in 2017.