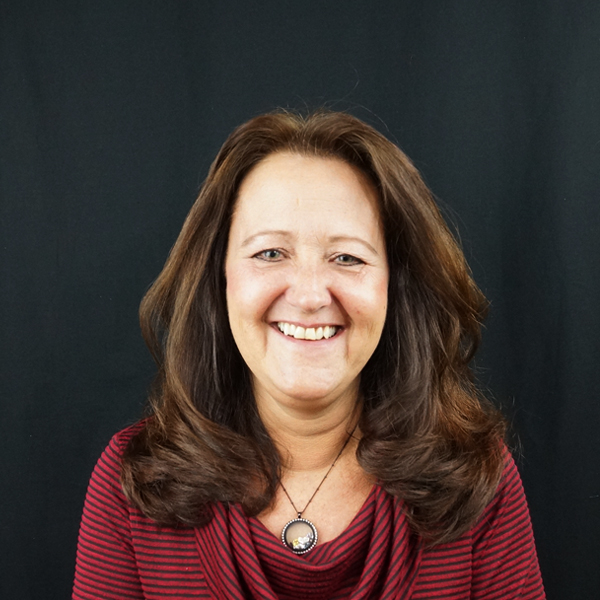 Judy Erickson
P&C Underwriter
Direct Phone (763) 257-1366
jerickson@ericksonlarseninc.com
Judy came to Erickson-Larsen, Inc in 1996, with over 12 years of experience in the insurance industry. Her insurance career started with a large local insurance company where she experienced a variety of positions ranging from a file clerk to underwriting. Judy continues to expand her knowledge by attending a variety of educational courses.