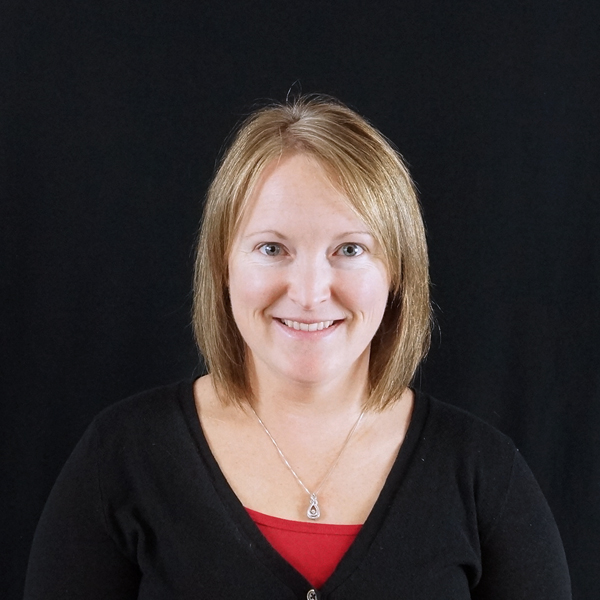 Jenny Welk
IT Support Manager
Direct Phone (763) 257-1373
jwelk@ericksonlarseninc.com 
Jenny graduated from the University of Wisconsin – River Falls with a Bachelors Degree in Business Administration in 2004. Shortly after graduating, she joined Erickson-Larsen, Inc. in the Policy Services Department. In 2006 she moved into the IT Department and became the IT Support Manager in 2017.