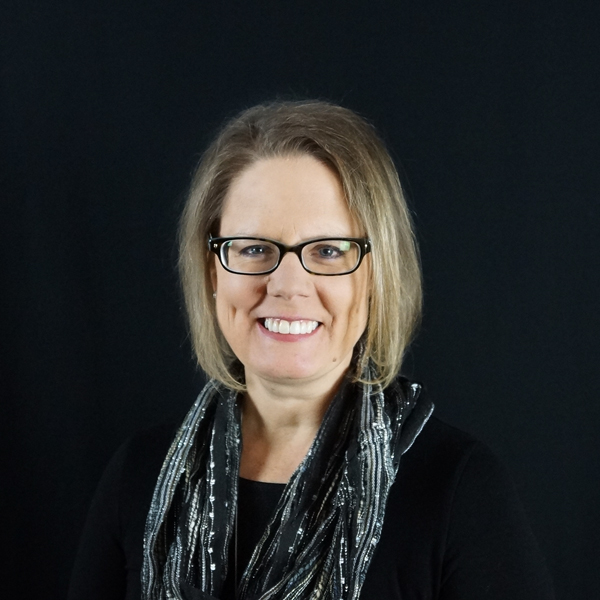 Jennifer Larsen, CIC, CIW, ASLI
President
Direct Phone (763) 257-1364
jlarsen@ericksonlarseninc.com
Jennifer is one of the unique ones. She actually wanted to go into the insurance business instead of falling into it accidently. Jennifer started her insurance career while still in high school as a file clerk. While attending college, she continued working summers and moved up into policy issuance. After graduating from Bemidji State University with a Business Administration degree and St. Cloud State University with an Insurance degree, she went to work full time as an underwriting assistant. Since then, Jennifer has worked her way through claims, audits, P&C underwriting, automation and transportation underwriting. In 2013 she became President and co-owner of Erickson-Larsen, Inc.
Jennifer also values continuing education.  She obtained her Certified Insurance Counselor (CIC) designation in 2000, her Certified Insurance Wholesaler (CIW) designation in 2012 and just recently in May 2019 she obtained her Associate in Surplus Lines Insurance (ASLI) designation.
Jennifer currently serves as Chairman of the Surplus Lines Association of Minnesota and as President of the USA Alliance.