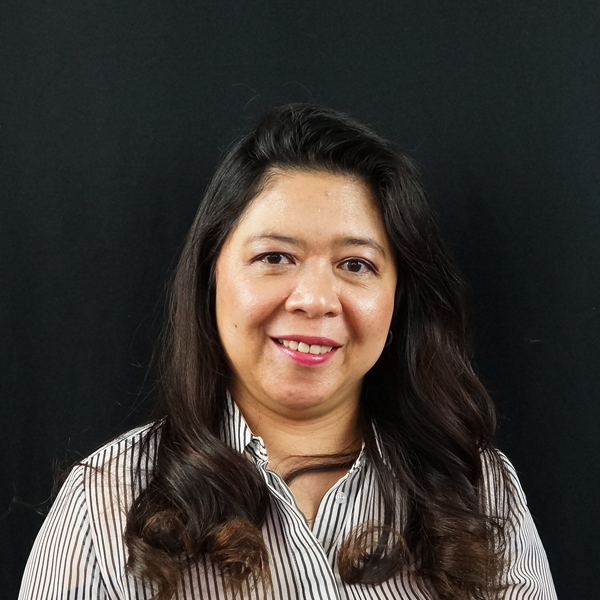 Grace Kuehl
Production Support Specialist
Direct Phone (701) 893-2730
gkuehl@ericksonlarseninc.com
Since being new to the country Grace spent her first few years being a homemaker. Grace came from the Philippines where she worked an OSP engineering job. As her kids got older, she decided to start a new career and began working at Bjornson/Sentinel-E&L in 2012. She is currently a policy processor for Commercial Auto and P&C.