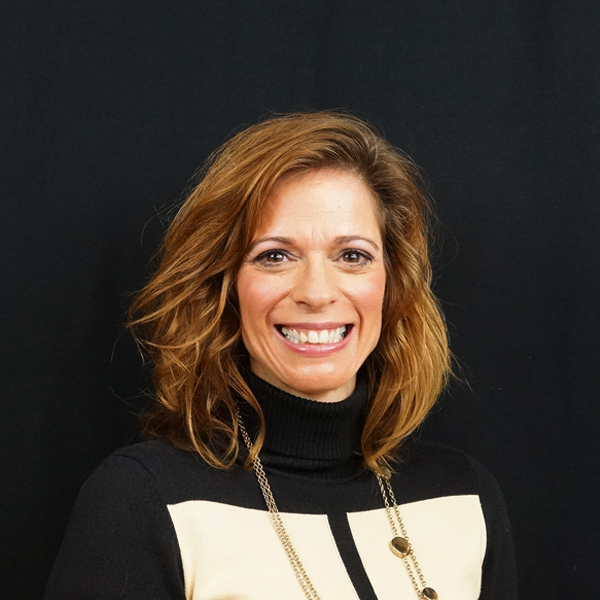 Donnel Bartlett-Snell
Transportation Underwriting Support Specialist
Phone (608) 249-6050, Ext. 128
dbartlett@ericksonlarseninc.com
Donnel started her career in insurance over 20 years ago in Des Moines, IA, working at a claims office.  Soon after she began working for a large insurance company underwriting boats, cycles, and mobile homes.
Donnel has also worked as a personal lines underwriter for home and auto, and most recently in commercial property and casualty underwriting in Madison, WI with a local insurance company.
Donnel is no stranger to Erickson-Larsen, as she worked at the Madison office in 2004-2005.  She returned to us in July, 2007 as a commercial auto underwriter.