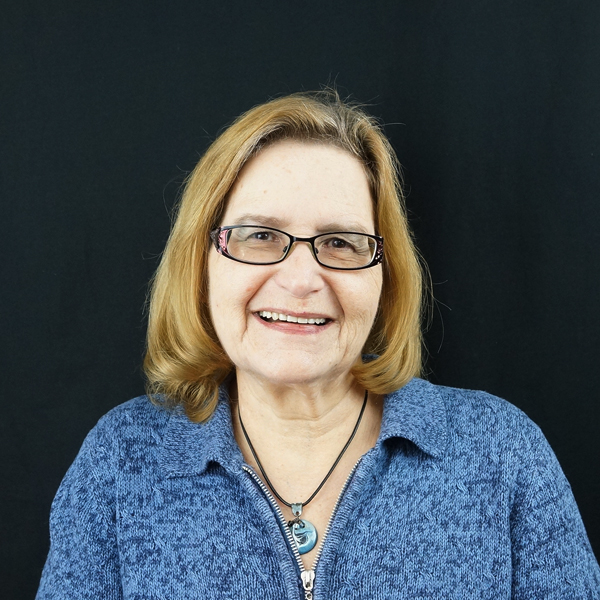 Di Gast
P&C Underwriter
Direct Phone (763) 257-1368
dgast@ericksonlarseninc.com
Di joined Erickson-Larsen, Inc. in January of 2014.   She began her insurance career as a mobile home and motorcycle underwriter in Bismarck, North Dakota in 1975 and quickly moved into the commercial property and casualty underwriting  department.   After 10 years with John H. Crowther, Inc. in North Dakota , she became a partner and underwriting manager for Missouri River Underwriters which eventually purchased Blackburn, Nickels & Smith, Inc./The InterAgency.  Di brings over 35 years of underwriting experience to her new position with Erickson-Larsen, Inc.  She understands the importance of the relationships with agents and companies to provide the highest standard of service.  Di continues to attend various education classes to stay attuned to changes in the industry and marketplace.