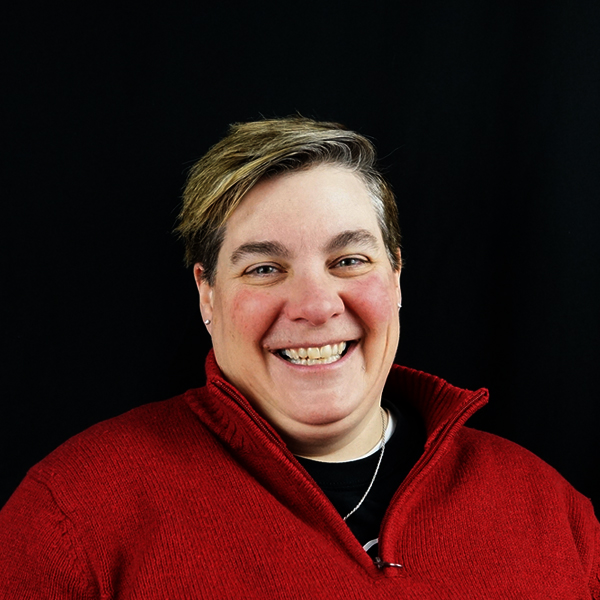 Chris Johnson
P&C Underwriting Support Specialist
Direct Phone (763) 257-1374
chjohnson@ericksonlarseninc.com
Chris started her insurance career with Erickson-Larsen, Inc. in 1997 as a policy processor.  Currently she is a Program Account Assistant for the FOAM and AFFTA programs, as well as Underwriting Assistant for the Brokerage Department.  Chris also is in charge of handling the finalization process of the cancellations in the MN Office.  Chris has obtained her INS 21 designation, is currently working on the CISR designation and is working on her Bachelors Degree in accounting.